Our team is a fine blend of youth and experience and is made up of professionals who have worked across various areas of private and public markets. They bring complimentary skills and capabilities to the table and have a shared passion for the SME space which we believe is the catchment area for high return opportunities in an emerging market like India.
Samit Vartak, CFA
Partner and Chief Investment Officer (CIO)
Samit is one of the founding partners and Chief Investment Officer responsible for ensuring SageOne's adherence to its core investment philosophy and discipline of risk management. His focus is on building long term wealth for the clients even if it means sacrificing short term money making.
Know More..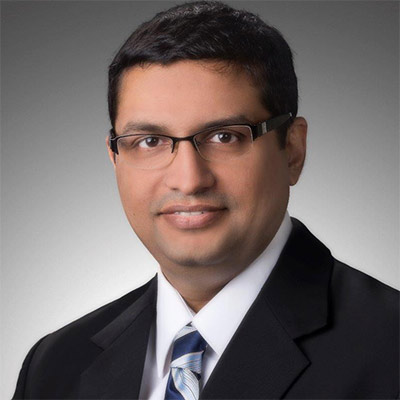 Kuntal Shah
Partner
Kuntal is one of the founding partners of SageOne and has an opportunistic inclination towards value-oriented and risk-controlled approach to investments. He has been an extremely successful investor over the past 2 decades and his investing success has come from exploiting the inefficiencies inherent in the markets.
Know More..
Manish Jain
Partner
Manish is one of the founding partners of SageOne focused on client servicing and compliance. Manish has varied work experience across multiple aspects of capital markets. He started his career on the sell side as an analyst working with global companies like Deutsche Bank, DSP Merrill Lynch and Barclays.
Know More..