The fear of losing money has a greater impact on investor minds than any gain. Most investment decisions are about avoiding the pain of losses, according to Samit Vartak of SageOne Investment Advisors LLP. So investors, he said, try to hide in large caps that have done well rather than buying companies in the broader market where there is earnings visibility.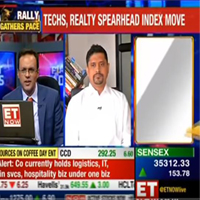 It is better to bet on specialty chemical niche companies, says SageOne Investment's Partner and Chief Investment Officer Samit Vartak. Watch the video to know more
In the second episode of Coffee Can Investing, Samit Vartak, founder and chief investment officer of SageOne Investment Advisors tells Saurabh Mukherjea about his life's journey so far and the filters he applies when selecting a stock to invest in.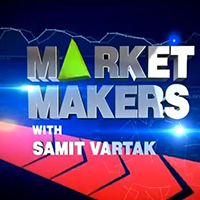 Market Makers: Decoding Midcap Churn With Samit Vartak
Meet the man who foresaw the midcap crash! Catch Nikunj Dalmia in a conversation with Samit Vartak of SageOne Investment as they decode the midcap churn in this episode of Market Makers.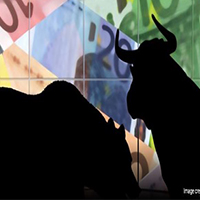 Samit Vartak founded SageOne sheer out love for equity investments in 2012. The Pune-based portfolio management services cater to Ultra HNIs both domestic investors and offshore.
BloombergQuint's Niraj Shah analyses the valuation and return differences of the small-sized universe in 2017 versus 2007, using data from the investor memo of SageOne Investment Advisors LLP Samit Vartak.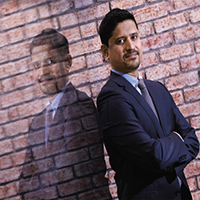 I think building a strong equities portfolio is like building a winning cricket team. You want to create a team with a diverse set of players who will win in all types of conditions and pitches.
Samit Vartak of SageOne Investment Advisors explains why valuations alone should not be a parameter to choose stocks on Alpha Moguls.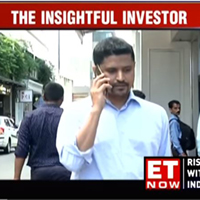 Samit Vartak of SageOne Investments talks about the art of value investing and how he sees Indian equity markets being full of of bottoms-up opportunities in an exclusive interview with Nikunj Dalmia.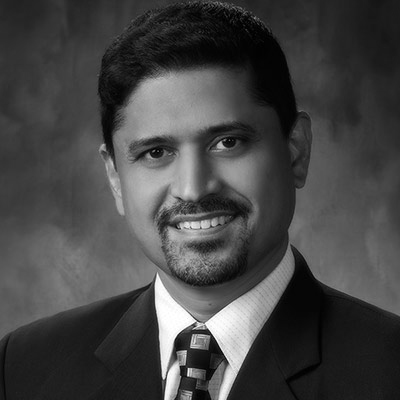 I recently interviewed Samit Vartak of SageOne Investment Advisors for my premium newsletter, Value Investing Almanack. Samit is one of the founding partners and Chief Investment Officer at SageOne, and is responsible for ensuring SageOne's adherence to its core investment philosophy and discipline of risk management.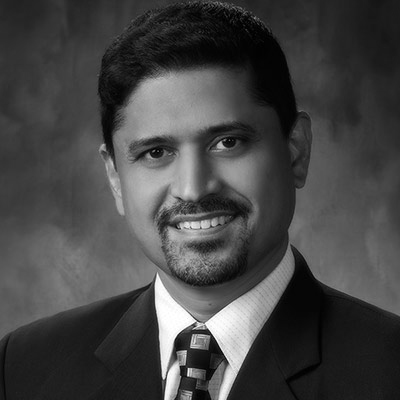 India's new budget creates opportunities in the financial and agriculture sectors, says Samit Vartak, chief investment officer at Mumbai-based SageOne Investment Advisors. Vartak, whose firm advises Singapore-based Lighthouse Canton's two India-focused hedge funds, spoke to Bloomberg's Suzy Waite on March 1.