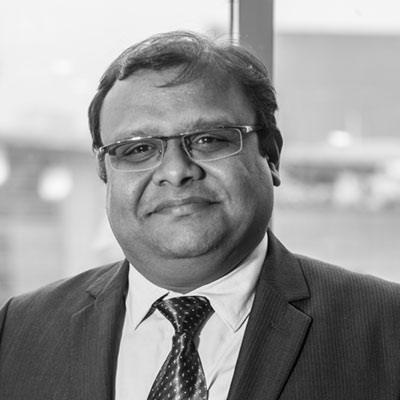 Parin Gala
Vice President- Research and Fund Accounting
Parin has over 12 years' experience in Equity Research in Indian Capital Markets. He follows a bottoms-up style of investing covering multiple sectors. His forte lies in Midcap and Smallcap companies and in special situations like Demergers, Buybacks and Delisting.
Prior to working with SageOne Investment Advisors, Parin worked as Research Analyst with Gandhi Securities & Investment.
Parin holds a Master's Degree in Commerce from Mumbai University. He also holds a MSc in International Securities, Investment and Banking from ICMA Centre, University of Reading, UK.
Back